What experience should I look for in a doctor to do my presbyopia treatment?

We interviewed Dr Christoph Kranemann and asked him what to look out for when choosing a doctor for your presbyopia treatment.
Christoph Kranemann: You'd like to find somebody who has been doing the procedure, hopefully, for several years. Every surgeon and every laser cutting machine will have very subtle differences and technique. There are going to be subtle differences that lead to slight variations in outcome.
Experience
Generally, any reputable clinic will keep track of the outcomes and make adjustments based on those. If they're just starting out, and they've only been doing it for two, or three months, they don't have those follow-up data to fall back on and make adjustments. Most likely, by using the glories of the internet, you can find out, roughly, how long a place may have been utilising that procedure. It's probably better if it's a place that's been doing it for a few years, and that has experience with the procedure.
Ultimately, find a clinic where you get to meet the surgeon before you enter the operating room, and make sure you're comfortable with that person and the approach of the clinic.
Initial assessment
You should have an initial assessment, which includes an examination with dilating drops to paralyse the focusing muscles and objectively measure your optical correction, that is the strength of the glasses. It may or may not be exactly what's in your current prescription. This is then followed by a series of additional tests that look at what we call the wavefront – the total optical imperfections of the eye – and the wavefront mapping of the cornea itself, to be sure that all the things that have been looked at from every angle. Of course, there's always that possibility that there may be some change.
Guarantee
You should look for a clinic that gives you the possibility to establish a long-term relationship. The clinic should provide some follow-up care and touch-ups, in some form of lifetime warranty, so that if there is a change down the road, you know you're going to be looked after.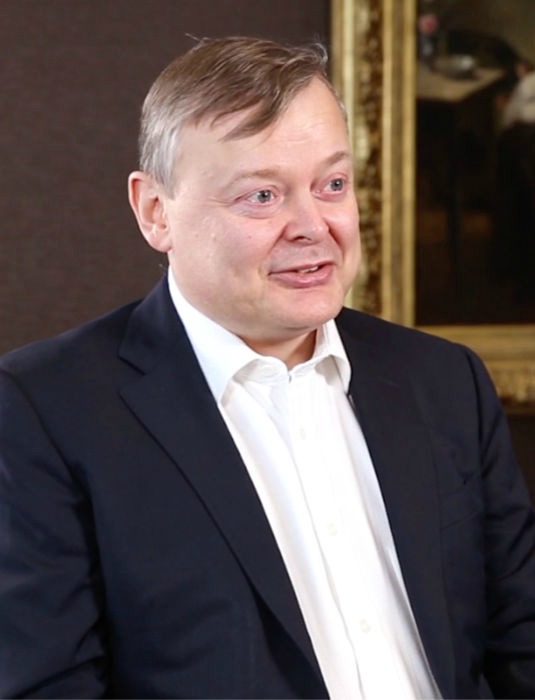 About the Author
Dr. Christoph Kranemann
Medical Director MD, FRCS (c), DABO, Ophthalmologist
As one of North America's leading Lasik eye surgeons. Dr. Kranemann's goal is to understand exactly what patients want from their vision. With this information, Dr. Kranemann can provide the most advanced vision correction option available to meet your lifestyle goals.