Thank You! – Cycle for Sight 2016

On Saturday June 18, 2016, Dr. Ana Juricic and 9 other riders representing the Clearview I SEE Hope team cycled either from Toronto (145 km) or Alliston (85 Km) to Blue Mountain all in support of vision research funded by Foundation Fighting Blindness. We are proud to announce that the Clearview I SEE Hope team raised $22,000 for Cycle for Sight! Since 2012, we have raised over $125,000 for vision research!
When asked why she cycles, Dr. Juricic, our clinic Low Vision Optometrist states "I am passionate about making my hopes in vision research a reality. I know we can all make a difference!"
Thank you for all those that supported our team!
Dr. Juricic is pictured on a tandem bike with her cycling partner, Jerry King, who is visually impaired.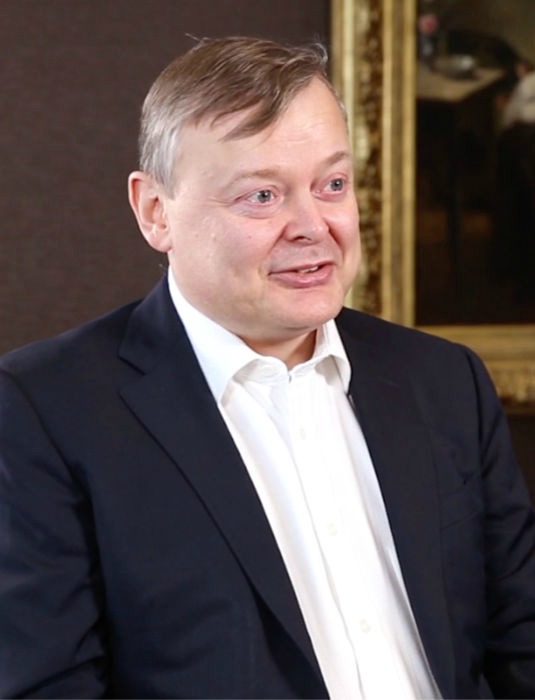 About the Author
Dr. Christoph Kranemann
Medical Director MD, FRCS (c), DABO, Ophthalmologist
As one of North America's leading Lasik eye surgeons. Dr. Kranemann's goal is to understand exactly what patients want from their vision. With this information, Dr. Kranemann can provide the most advanced vision correction option available to meet your lifestyle goals.