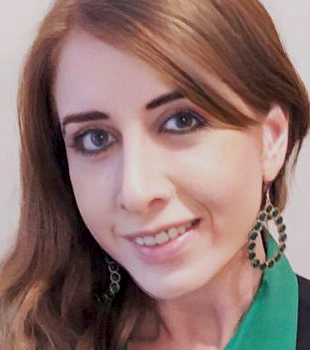 Dr. Rana Taji has been in clinical practice since 2010. She practices full scope comprehensive care, with a particular emphasis on ocular disease management and treatment. Prior to practicing in Canada, she worked at a large ophthalmology clinic in Northern Virginia for 5 years, enjoying full scope of practice while also serving as a clinical sub-investigator on several FDA clinical trials.
Following practice in Virginia, she joined a glaucoma sub specialty ophthalmology clinic in Kingston, Ontario where she continued her passion for ocular disease treatment. She actively manages glaucoma and diabetic retinopathy, and manages and treats a whole range of chronic conditions like dry eye, blepharitis, and emergency eye care.
Dr. Taji has extensive knowledge in pre and post-operative care for refractive and cataract surgery patients. She has taken a special interest in the treatment and management of Dry Eye disease, as she has a significant amount of experience managing this often difficult condition for many.
Dr. Taji graduated from the University of Waterloo with her bachelor's in Biomedical Sciences and also a Masters in Vision Science. She went on to complete her Doctorate of Optometry at the Michigan College of Optometry at Ferris State. She has presented at several conferences, participated in publications, and has been a guest speaker on the topic of Glaucoma medical management and counseling. She is excited to have returned to her roots, having grown up in the greater Toronto area. She is passionate about continuing to provide a high standard of care to her patients.
Her Optometric affiliations include being an active member of the American Academy of Optometry. She is licensed to practice Optometry in Ontario, British Columbia and the Commonwealth of Virginia.